KNOWLEDGE COMMUNICATION & LINKAGES ENABLES BOTTOM-UP EMPOWERMENT, WHILE GENERATING ENTREPRENEURSHIP AND COMPETITIVENESS.
IMPLEMENT VALUE CHAIN STRATEGIES BASED ON INCLUSIVE BUSINESS APPROACHES, LINKING SMALL FARMERS TO THEIR MARKETS WITH THE SUPPORT OF DIGITAL AGRICULTURE, TO ENABLE SUSTAINABLE MARKETING NETWORKS AND EXTENSION SERVICES.
THE VIRTUOUS TRIANGLE MODEL
Integrating extension services to marketing on the digital network to secure farmers "buy-in"
Combining online and offline dissemination of knowledge
Catering  to different target audiences simultaneously
Secure the suitability by managing the linkages and the platforms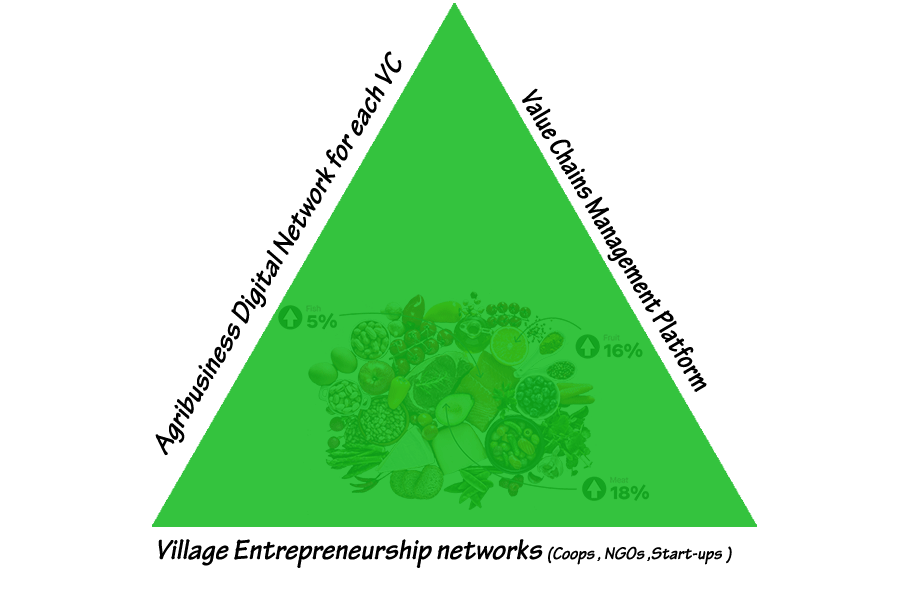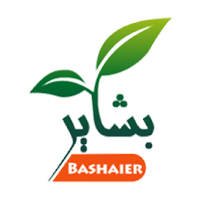 1st FRUITS, VEGETABLES AND HERBS NETWORK WITH ONLINE MARKETPLACES FOR PRODUCE AND INPUT SUPPLIES, PRICES AND EXTENSION SERVICES ON MOBILE, NET AND FACEBOOK. LAUNCHING "ASK THE EXPERT" MOBILE SERVICE AND "FROM FARM TO EXPORT" TO ENABLE SMALL FARMERS INTEGRATION IN EXPORT VALUE CHAINS. Read more
THE VILLAGE ENTREPRENEUR SCHEME
CAPACITY BUILDING OF START-UPS, COOPS, NGOS TO FILL MISSING LINKS IN EACH V.C

PROMOTING "VILLAGE ENTREPRENEURS" UNITS TO COORDINATE BUY/SELL CONTRACTS WITH MARKET BUYERS & INPUT SUPPLIERS

AGRI-CLINICS FOR PESTICIDES SPRAY SERVICES, EXTENSION SERVICES FOR YOUTH & WOMEN START-UPS

"From Farm to Exports". Small farmers capacity building to obtain Ministry of Agriculture export compliance certification through training and extension services on mobile: Pesticides guide and Farmers Agenda in cooperation with Agriculture Export Council and HEIA

European – African Agribusiness Innovation & Research Program led by a consortium of 40 major European & African research agencies & NGOs whereas KEF represents Egypt together with the Ministry of Scientific Research. Key objective is development of multilateral linkages between research, industry & small farmers & foster innovation in agriculture.

"Agrirowad.com" first Agribusiness virtual incubator for SMEs & startups, with business development services unit and digital resource center to include value chain analysis, business plans templates& linkages to investors, sponsored by "Shiraka" Dutch Aid Program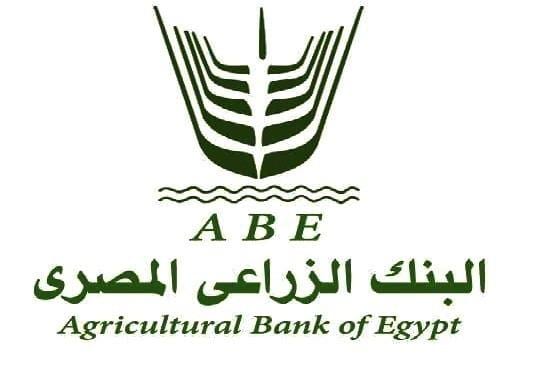 First program Combining innovative funding schemes to marketing services within agribusiness value chains promotion, sponsored by the Agricultural Bank of Egypt and Bashaier Agribusiness Platform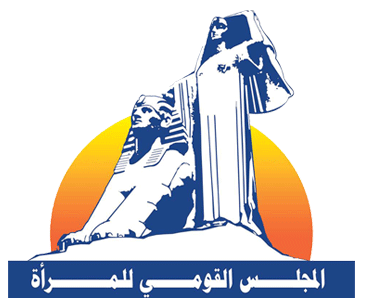 Developing rural programs for women socio-economic empowerment and linkage to their markets within inclusive business projects with the support of mobile applications, in cooperation with the National Council for Women

Agribusiness marketing services combined with microfinance in a range of governorates and supported by ABA / Alexandria Businessmen Association, the leading microfinance NGO in Egypt and Bashaier Agribusiness Platform
EXPORT-ORIENTED VALUE CHAINS WITH SMALL FARMERS
 FOCUSED ON 3 HORTICULTURE CROPS PART OF THE MINISTRY OF AGRICULTURE PROGRAM FOR EXPORT COMPLIANCE CERTIFICATION OF FARMS. 
SELECTING CROPS WITH HIGH LABOR INTENSIVE CHARACTERISTICS: STRAWBERRY, GUAVA AND CAPSICUM. 
ADDRESSING THE KEY PROBLEMS OF PESTICIDES USAGE WITH THE 1ST  PESTICIDES GUIDE" ON MOBILE DEVELOPED WITH THE MINISTRY OF AGRICULTURE. SETTING-UP A VALUE CHAIN WITH THE EXPORTERS AND INPUT SUPPLIERS
TOGETHER WITH THE SMALL FARMERS BY ENABLING THEIR ACCESS TO NEW MARKETING CHANNELS AND KNOWLEDGE THROUGH THEIR CAPACITY BUILDING AND THE USE OF ICT TOOLS
"FROM FARM TO EXPORT"

AN INTEGRATED PROGRAM OF EXPORT-ORIENTED VALUE CHAINS WITH SMALL FARMERS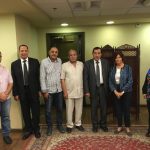 November 26, 2019
KEF/Bashaier Networks agrees with the Egyptian Co. for Agricultural and Rural Development to organize a new agribusiness...